Brill prides itself on delivering several unique product lines for sleep/study areas as well as custom solutions meeting University needs.
A complete line of lounge seating, tables and study seating supplement the offerings.
Please contact us and we will be happy to discuss products that will best fit your specific needs.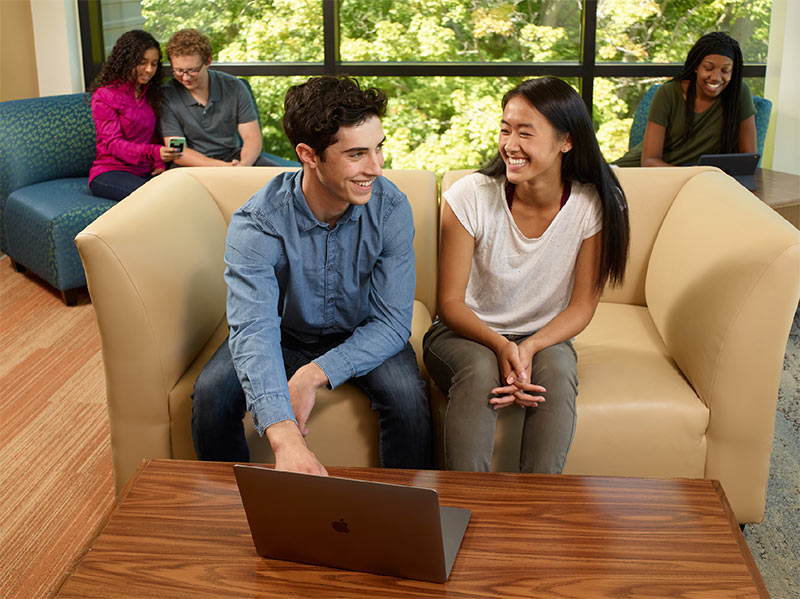 Upholstered Seating Installations